We've got you covered from start to finish
Our Owner personally bids, supervises, and inspects

Each Job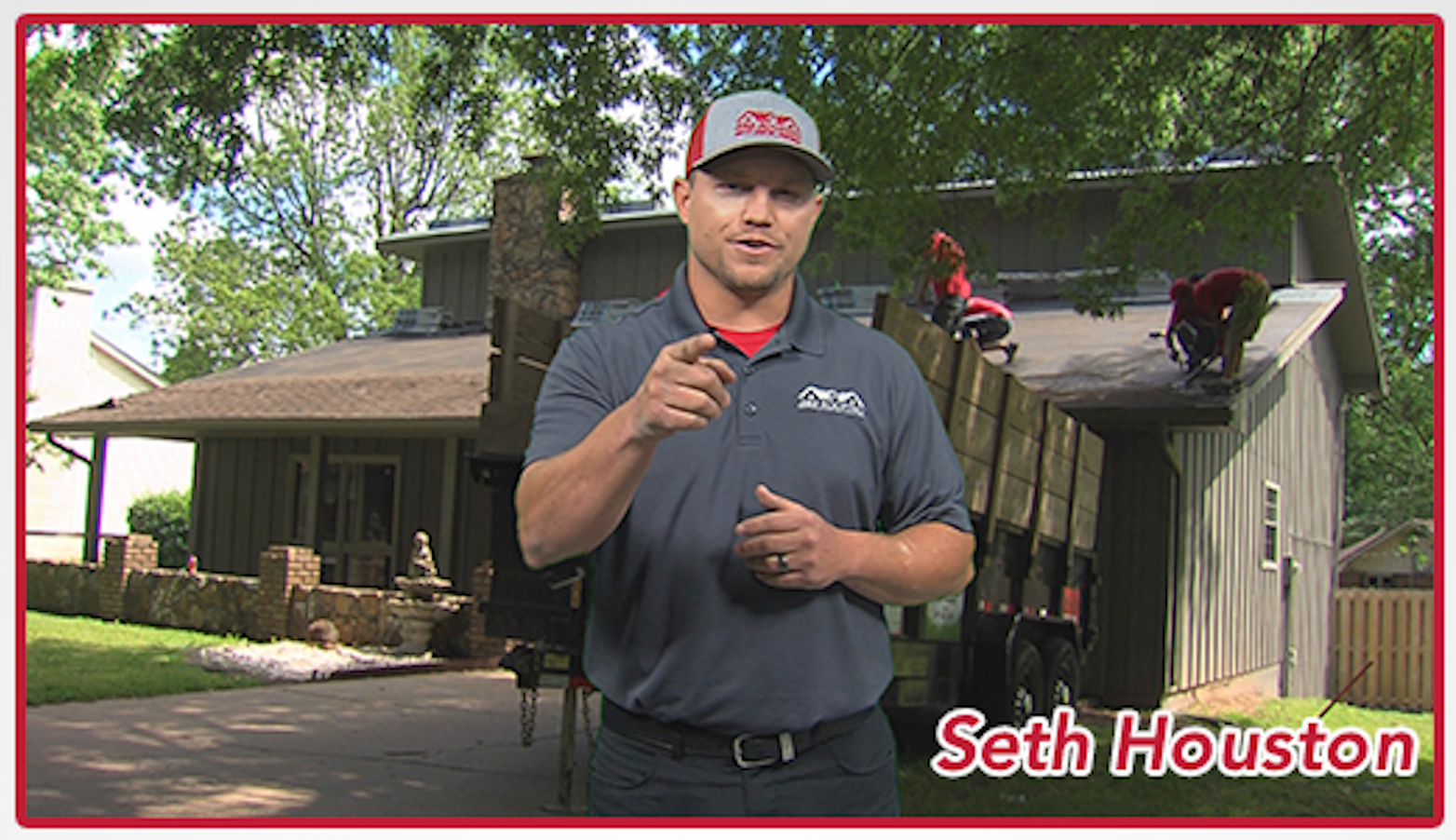 "I'll be right out within 48 hours to respond to your call."

-Seth Houston, Owner
As homeowners, we often have to trust others to make sure the maintenance on our home is done efficiently and properly. I have no doubt we were in good hands with S&S Roofing. Mr. Houston not only fixed our roof, but took the time to explain in detail our insurance claim and was able to break down the items and explain each cost and what the repairs entailed. He is fantastic and I would absolutely recommend him to anyone else. His crew were an absolute pleasure to work with and Mr. Houston took the time to meet with us after the initial work was done. Absolutely wonderful and honest men, with a strong work ethics. Thank you for the amazing job, our roof is beautiful!
Super fast, great work! Willing to work with your insurance!
We recently had S&S put a new roof on our house in Carl Junction. Seth came out to bid the same day I called and asked. The bid was very reasonable. The roofers worked very hard to get it done in a timely manner and the did a great job. I would highly recommend this company.
Very easy to communicate with, and the crew completed the roof replacement quickly. Would recommend!